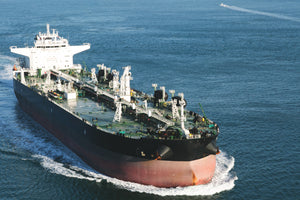 International shipping update
We're still pleased to offer free shipping worldwide on our whole range of instruments. 
Under normal circumstances, we can offer specific time frames for all our international orders. Generally speaking it's 2-3 working days for most of the EU and USA, 3-5 working days for Southern Europe and 5-7 working days for the rest of the world. However, the current situation at the UK border is causing significant delays and we cannot give any kind of indication as to how long these might be.
We ask that you please consider this when placing an order, especially if you're looking to get a Snap Dragon Guitar as a gift or for a specific trip. If you have any other questions about placing an order, please contact us at:
sales@snap-dragon-guitars.co.uk
We also would like to remind our customers that as of January 2021, you will now be charged import duty on any item shipped outside of the UK. More information can be found on this on our Shipping page.
We really appreciate the support of our customers from all over the world. It's been a really challenging year for everyone and we couldn't have gotten through it without the continued support of everyone. We hope you still get as much enjoyment out of your Snap Dragon Guitars as we do in making them.
The Snap Dragon team. 
---